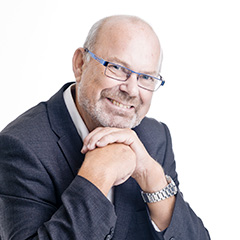 ØYSTEIN KROHN BREKKE
SENIOR ADVISOR brekke@madsenbrekke.no
Tel: +47 909 94 496
Senior advisor Krohn Brekke is a graduate economist from NHH in Bergen. He has 20 years of experience in recruiting and hiring consultants for companies in the Haugesund region.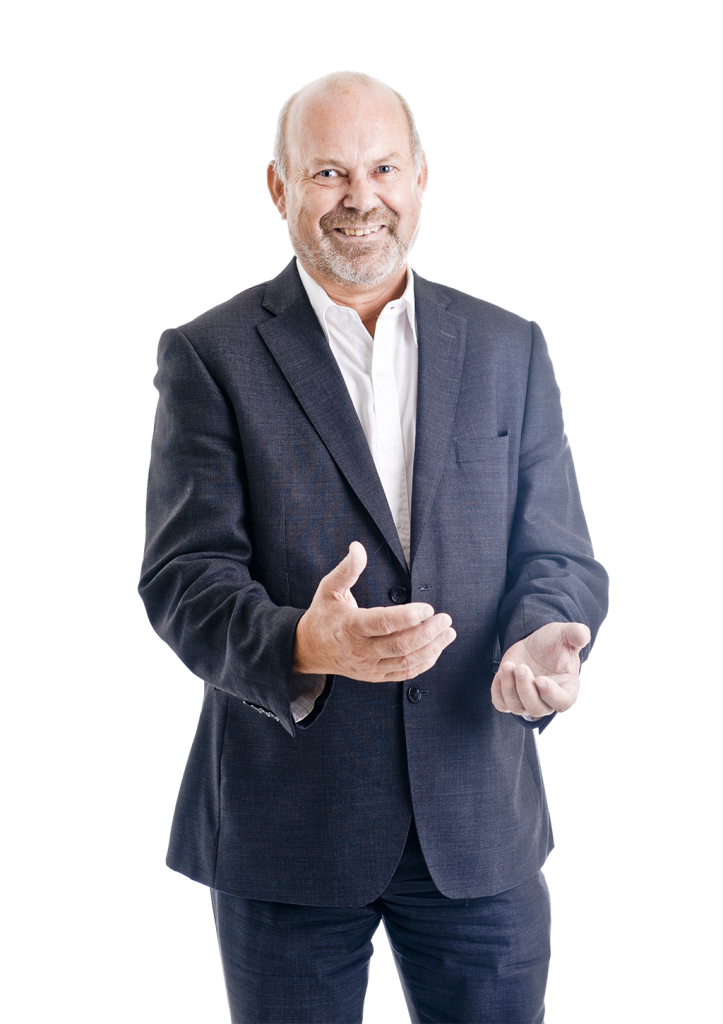 In Madsen and Brekke he has special responsibility for IT, technical and economically trained senior personnel related to the oil, gas and engineering industry.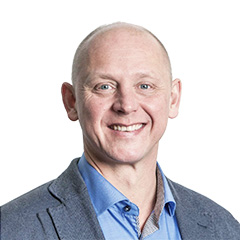 TORE MEINERT
DAILY MANAGER tm@madsenbrekke.no
Tel: +47 970 33 360
Managing Director Tore Meinert is educated Siv. Ing. from the University of Twente, The Netherlands.
e has many years of management experience from electronics, data and the energy industry. Meinert also has more than 15 years of international experience from the Netherlands, Germany, Australia and the USA.
In Madsen and Brekke he works across recruitment and consulting.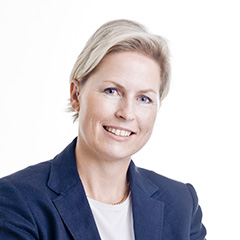 BRIT SKJØLINGSTAD
SENIOR ADVISOR bs@madsenbrekke.no
Tel: +47 902 73 340
Brit Skjølingstad has been recruiting for permanent and temporary positions since 1997.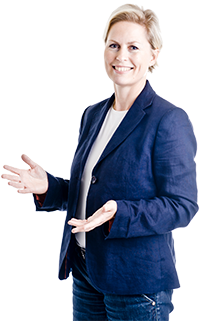 In Madsen and Brekke she works, among other things, in the areas of finance, administration, HR, logistics and process. She is also responsible for the follow-up of hired temps and consultants.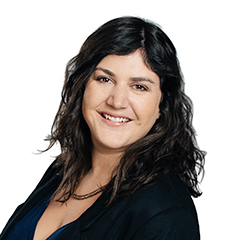 Marte Knutsen
- - ADVISOR - - mk@madsenbrekke.no
Tel: +47 951 35 604
Marte Knutsen holds a bachelor's degree in international marketing. She previously worked as a key account manager and marketing coordinator and has extensive experience in sales, customer service and marketing.
In Madsen and Brekke, she works with recruitment for both permanent and temporary positions.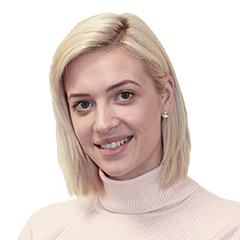 Madara Stipniece Koha
CONSULTANT IN LATVIA MSK@MADSENBREKKE.NO
Tel: +47 925 18 159